Melia Vinpearl Hotel Rivera Hải Phòng () - 28.8km to the conference venue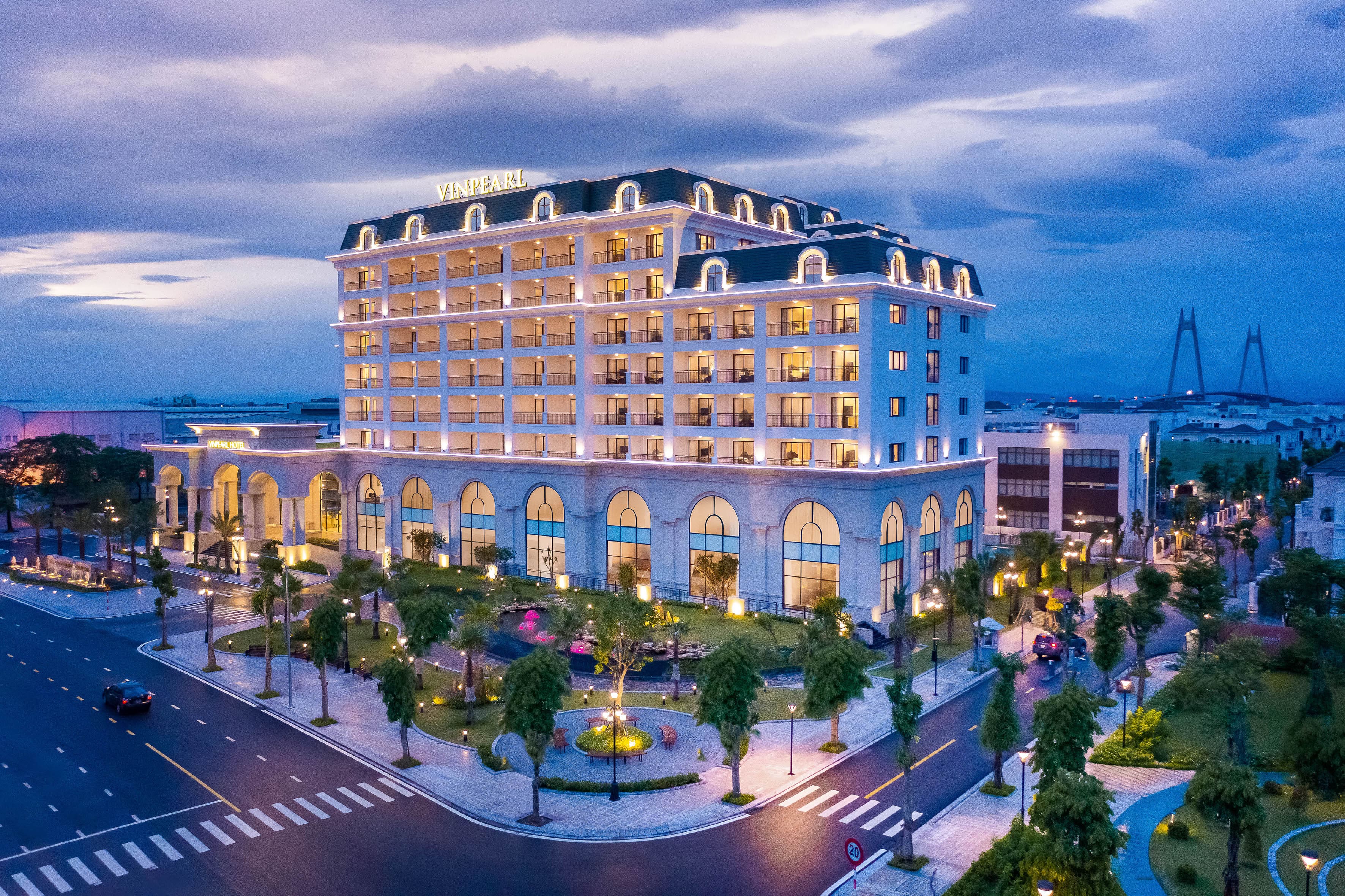 Star:

Address:Đường Manhattan 9, KĐT Vinhomes Imperia Hải Phòng, Thượng Lý, Hồng Bàng, TP. Hải Phòng
Website: https://www.avanihotels.com/en/hai-phong?utm_sourc
Located within the Vinhomes Imperia campus, this neoclassical designed hotel is the most upscale, international 5-star hotel of Hai Phong city. Whether traveling for business or leisure, you'll experience a comfortable and convenient visit our hotel. It is a stone's throw from many local attraction destinations, shops, and restaurants.
Make yourself at home in any of our rooms or suites with private balcony. With a sophisticated French inspired design, the hotel's timeless interiors and grand exterior lay the foundation for an indulgent stay. Popular amongst business travellers and groups, this hotel boasts an outdoor swimming pool, modern fitness centre, YHI Spa, a fine-dining restaurant and a bar.